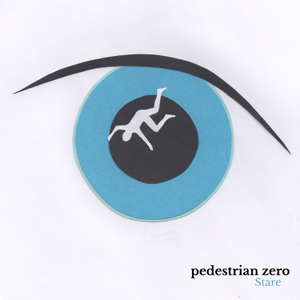 Release date: 12 April 2017
I started this song in a hotel room in Aberdovey in 2012 (I think) by tuning both E strings on my guitar to F and mucking about. It stayed in a half finished form until last month, when I decided it was time to finish it, because I wanted to do a shuffly song and it fit. At that point it was called #7, which was a bit too Dave Matthews Band.
I didn't really write to a subject for this one. I had some of the lyrics and some of them I changed, but I was just playing really. Looking at it now it's finished I think it might be about loss, but it's open to interpretation.
Managed to bag a couple of new musicians this time around. The first is bassist from One Day Elliott, Pud Greenlees, and the other is a friend who I go way back with, Gareth Cousins.