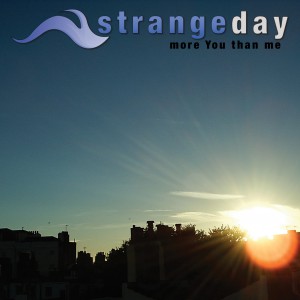 Release date: 12 September 2004
Track listing:
Anything but me
Paper bag
Hanging by a thread
Rocketship underpants
Our third demo was also done with Colin, but this time it was more of an object lesson in how not to record a demo. That's being unfair, but we did have a couple of things working against us.
First of all the long distance thing meant we were less practiced than for previous demos. This showed particularly on Rocketship underpants. Also, Colin was about to move to another country and the timeframe didn't quite work out for the best. In the end the final mix was cobbled together by the band.
All in all, I think this demo had more potential than was ultimately realised. But I'm glad we did it. I think the songs are pretty strong. There's always a chance we might revisit these songs, but probably not. Moving forwards is usually the best course of action.